Reading Time:
2
minutes
---
Many USCIS and visa applications require passport-style photos. To save you time and money, we can prepare and print those photos in our office, and attach them to your application. We just need you to provide us with a digital photo that we can format to meet USCIS requirements.
Here is what you'll need:
Digital Camera with Flash – your smartphone or tablet is sufficient
Friend or Tripod –

DO NOT TAKE A SELFIE!

Find someone to help you or a good place to prop up your phone
Plain, white or off-white wall – nothing should appear in the background
Good lighting – the lighting should be uniform, no heavy shadows on the face or background
In order for us to be able to correctly format the photo, we require that the photo be taken with extra space around the person in the frame. Please have photo taken with the following guidelines:
Make sure there is good lighting
The person should be standing straight up
The camera should be in-line with the person's face so the photo is not taken from below or above
The face must be clearly visible

no hair in the face or other facial coverings
clear lens glasses should be free of glare or reflections
glasses should not obscure or hide the eyes
no hats or head coverings, except those worn for religious purposes (the full face oval must be clearly visible)

A neutral expression on the face – no smiling, squinting, etc.
The bottom part of the photo should be

from the person's midsection

The top part of the photo should be at least

1 foot over the person's head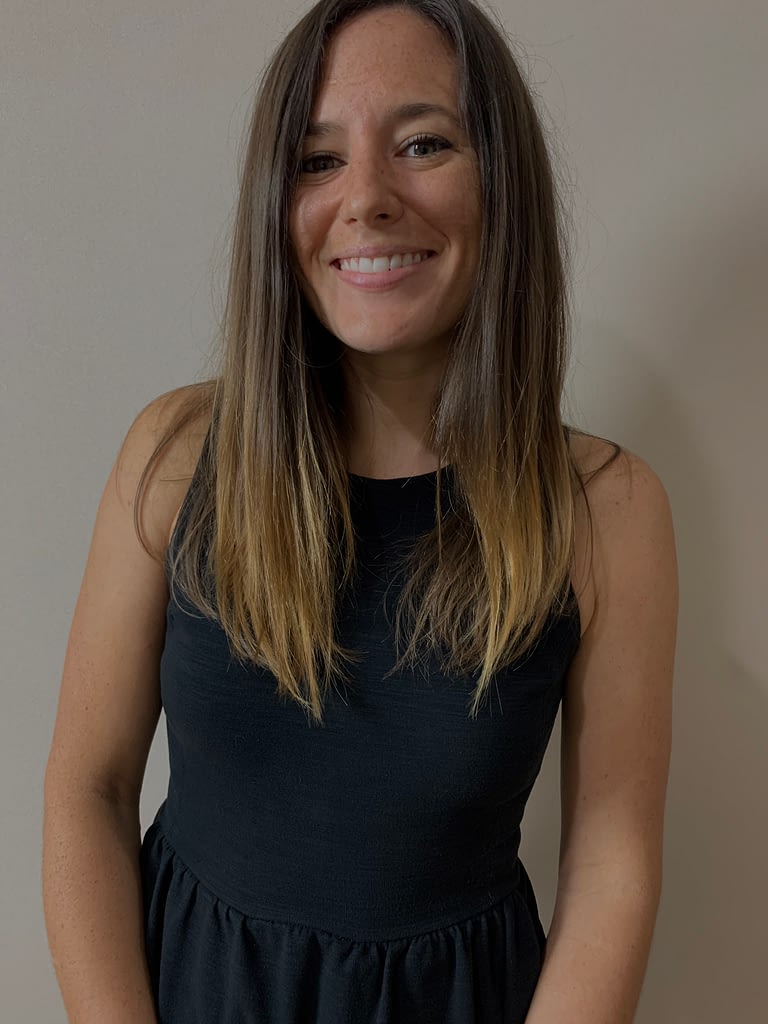 Bad Photo
Not enough room for us to format and crop correctly
Hair covering face
Too dark
Smiling
Good Photo
Face is clearly visible
Neutral expression
Enough room around the person for us to format and crop correctly
If you follow these guidelines, we will be able to prepare the correct Passport-Style photos for your application.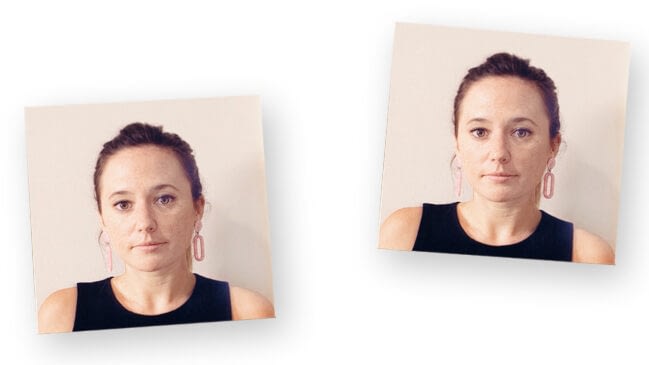 ---